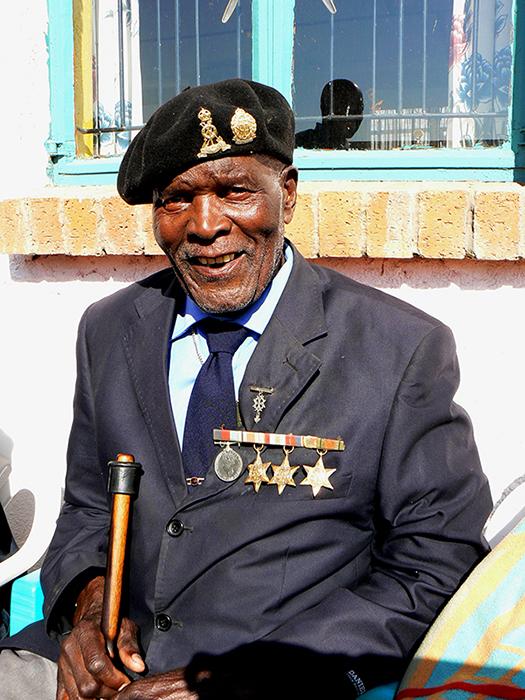 Buckingham Palace

It is now over 70 years since the outbreak of the Second World War and memories of the vital contribution made by men and women from the Commonwealth and Empire have grown dim. These brave people came forward of their own free will, with no thought for their own safety or future. Today, while most of the world enjoys the freedoms for which they fought, they are all getting old and many are suffering hardship and distress.
These loyal veterans need our support today as we needed their help in our hour of need.
HRH The Prince Philip


Duke of Edinburgh KG KT

Our Charity
Our remit is to help ex-Service men & women who served The Crown and are now in need. We are privileged to have HRH The Prince Philip Duke of Edinburgh as our Grand President.
Benevolence monies are dispensed to beneficiaries through a network of ex-Service Organisations across the Commonwealth. Such is the demand today, that in some parts of the World, the charity is unable to provide more than 20 meals a month where it aims to provide a meal a day.
Please help us help these brave people.
RCEL - Royal Commonwealth Ex-Services League - Registered Charity No. 1174874 - Haig House, 199 Borough High Street, London SE1 1AA, United Kingdom - Telephone +44 (0)20 3207 2413