The Royal Commonwealth Ex-Services League (RCEL) provides welfare support for ex-service men and women of Commonwealth countries who at some time served the British Crown, and who are resident overseas.
Founded by Earl Haig in 1921, RCEL has 52 Member Organisations in 46 countries, covering the Caribbean, West, East and Southern Africa, the Indian sub-continent to Southeast Asia, the Pacific and Australasia. RCEL provides support in the form of welfare grants to provide the equivalent of two meals a day. The key objective is to ensure that no eligible ex-service man or woman shall be without help if in need.

The significant investment by the Foreign Commonwealth and Development Office (FCDO) over the past 4 years has delivered improved resilience and governance and we recognise and thank them, on behalf of over 7,000 beneficiaries from across the Commonwealth who served The Crown and have been kept alive during this time. Much of what we do is still delivered by volunteers, whether our Board of Trustees and Commonwealth Council Members in the UK or those overseas who commit so much time and energy to helping others.

The RCEL conducts all key management meetings in person in the UK and HQ Staff conduct several annual Monitoring & Evaluation (M&E) visits to our Member Organisations to satisfy our contractual requirements under the FCDO Accountable Grant Arrangement (AGA). Please refer to our Welfare pages for further details on these visits.

An application for a three-year extension to the Commonwealth Veterans' programme (CVP) from April 2024, driven by the fact that the number of beneficiaries supported by the League exceeds actuarial forecasts, was submitted to the FCDO. We estimate that some 3,600 beneficiaries still need support for up to a further five years after the end of the current Commonwealth Veterans' Programme.

We are delighted that our application for a 3-year extension to our Commonwealth Veterans Programme was approved by Ministers in the Foreign Commonwealth and Development Office in July 2023. This extension will run from April 2024 – March 2027. The League has committed to providing matched funding for the FCDO Commonwealth Veterans Programme and to keep our side of the arrangement, and therefore we rely on the generosity of the UK Service Charities and those who support us.
Thank You To our generous Funders'
RCEL could not distribute aid to those who need it most without the support of FCDO, the Service Charities and those who very generously fund our work.
We would like to particularly acknowledge the following generous supporters: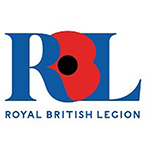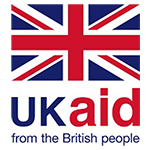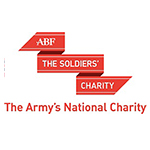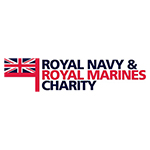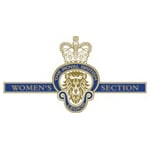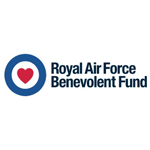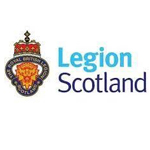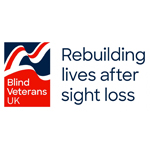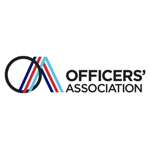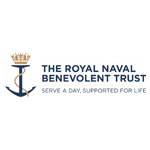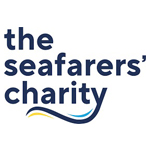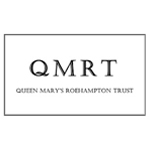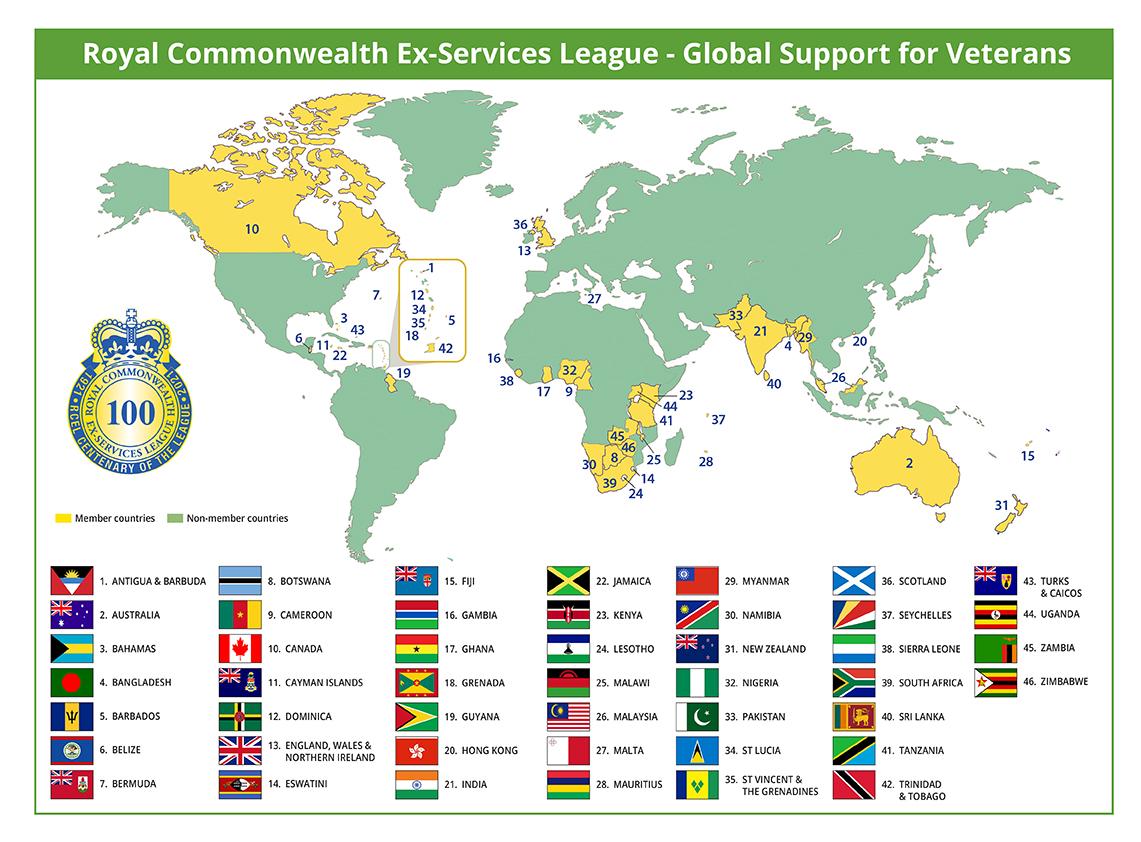 RCEL - Royal Commonwealth Ex-Services League - Registered Charity No. 1174874 - Haig House, 199 Borough High Street, London SE1 1AA, United Kingdom - Telephone +44 (0)20 3207 2413