RCEL exists to support those veterans and widows who served the Crown and came to our aid in our greatest hour of need.
To support them in their hour of need, please consider making a donation.
You can do this in a number of ways:
Send a cheque, payable to RCEL – Royal Commonwealth Ex-Services League and send to:
RCEL
Haig House
199 Borough High Street
London SE1 1AA
One of the best ways to support our work is with a regular donation.
You can set this up via Virgin Money Giving or contact cjohn@commonwealthveterans.org.uk
to request a Standing Order form.
Please also consider remembering RCEL in your will with a legacy.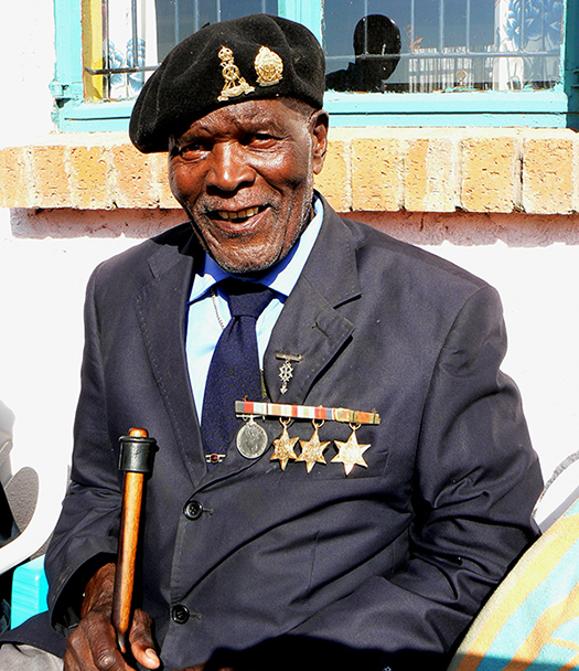 RCEL - Royal Commonwealth Ex-Services League - Registered Charity No. 1174874 - Haig House, 199 Borough High Street, London SE1 1AA, United Kingdom - Telephone +44 (0)20 3207 2413
Legal Notice
-
Contact Us